About Bontus
---

---
Why choose our games?
In Bontus we research, design and manufacture board games, card games and skill & action games.And now, we are getting into the digital devices, with new and exciting "app" games. Plus, a new and cool combination of both formats: "Games + apps".
---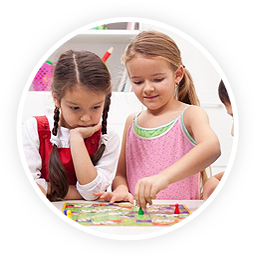 Vision
---
We strive to create original, fun and smart products. Games that make us think while we have fun and discover something new. Games that enable us to develop social, competitive and constructive skills. All this in a safe and relaxed atmosphere.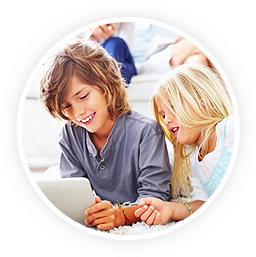 Mission
---
Games help us to think freely, to have fun, to learn and to teach. Bontus is our small contribution ir order to have a nice present and a better future.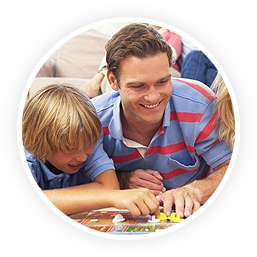 Quality
---
Bontus games are carefully designed and manufactured with durable materials and quality. In addition, there have been many challenges that can be played again and again.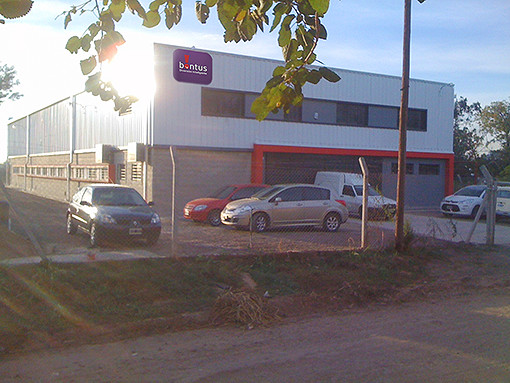 History
Many years ago, Raúl Pinus commissioned his son Guillermo, to create a device for a conveyor belt, machines that he manufactured. Guillermo Pinus designed the mechanism and he saw something else, how to apply this same mechanism to a puzzle game. This awaked the interest of Guillermo in designing games.
Then, a career in this specialization, together with a great entrepreneurial spirit led to the creation of Bontus, the game company.
---
Today
Today our games are played by thousands of children, youth and adults who enjoy to gather around a table and play, to share a moment of joy and relax. Always learning, developing new skills, both individual and social.
Play with us
Board games and add-on applications